It's time to sham-rock and roll! The businesses at Town Center of Virginia Beach are serving up some serious St. Patrick's Day happenings with day full of festive food specials and fun activities. From all things green to Irish-inspired events, there are endless ways to celebrate on March 17.
KEAGAN'S IRISH PUB | Paddy Fest
Start your St. Patrick's Day off right with Kegs & Eggs at 6 am featuring beer, eggs, coffee, and doughnuts followed by bagpipes at 7 am.
DOGTOPIA | St. Patrick's Day Doggie Party
For a $5 donation to the Dogtopia Foundation, each daycare dog will receive a St. Patrick's Day themed photo and special lunch time treat from 7 am to 7 pm on Friday, March 17th. All proceeds help to sponsor a service dog for a Veteran.
BEEM LIGHT SAUNA | St. Patrick's Day Sauna Session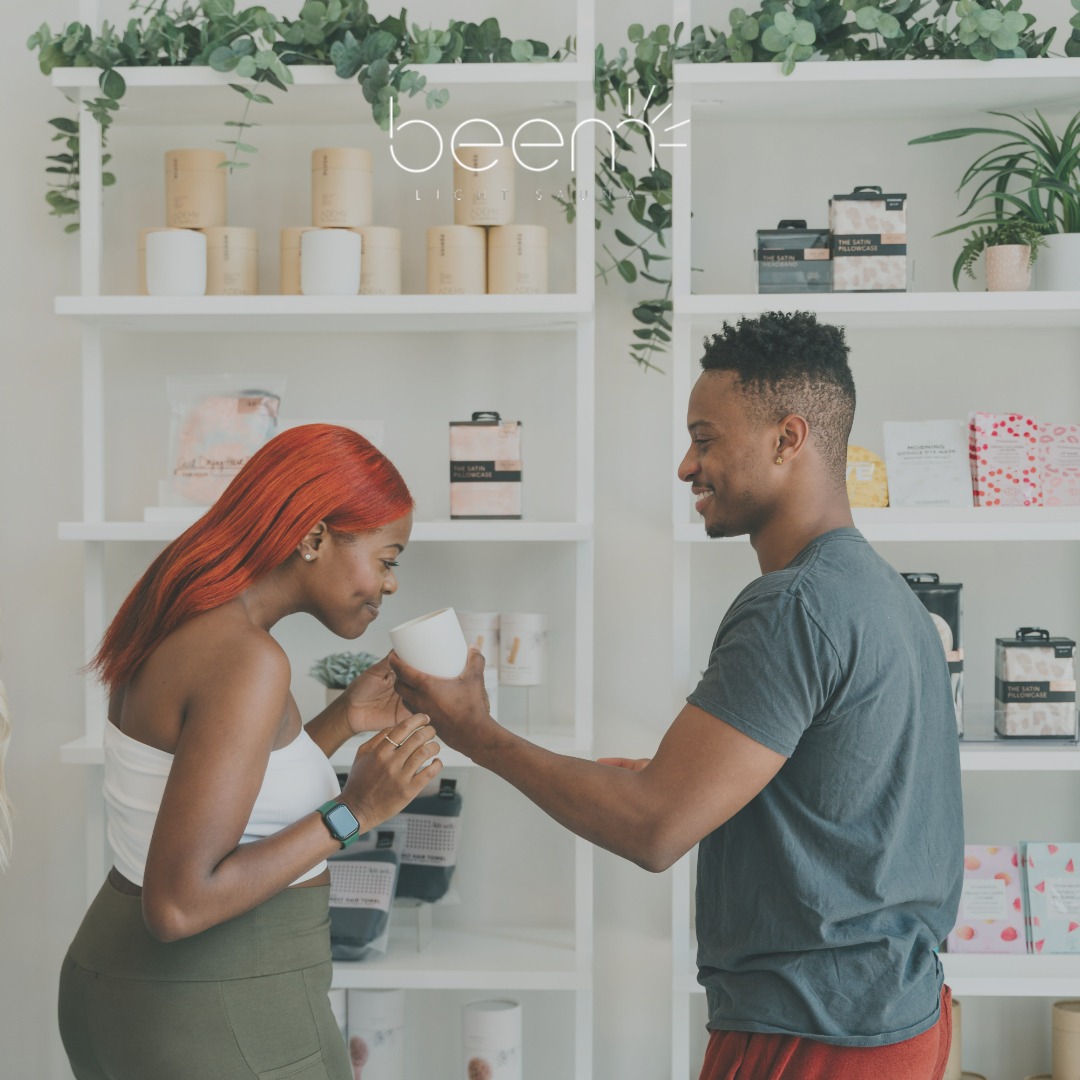 Celebrate St. Patrick's Day at beem Light Sauna on Friday, March 17th from 8 am to 6 pm. In the privacy of your own sauna suite, you will reap all the benefits of the most advanced infrared light therapy. Naturally detox while you burn up to 600 calories and unwind with your favorite Netflix show or music playlist. Let the healing powers of infrared light and chromotherapy rejuvenate you. Surge Nutrition will also be on site with a wonderful selection of green teas and donuts for you to enjoy at the end of your session!
THREE NOTCH'D BREWING COMPANY | St. Patrick's Day Specials
From March 16th – 19th, enjoy new specials from the Three Notch'd kitchen, including cheddar ale soup, Irish nachos, and Luck of the Irish burger.
MACARON TART | Shamrock Cooking Classes
Take your pasty-making skills to new heights as you learn to bake festive green Pistachio French Macarons on Friday, March 17th at 6 pm.