What better way is there to unwind after a long day than with a refreshing cocktail at Town Center of Virginia Beach? With no shortage of drink menus to make your mouth water, here are a few of our favorite libations.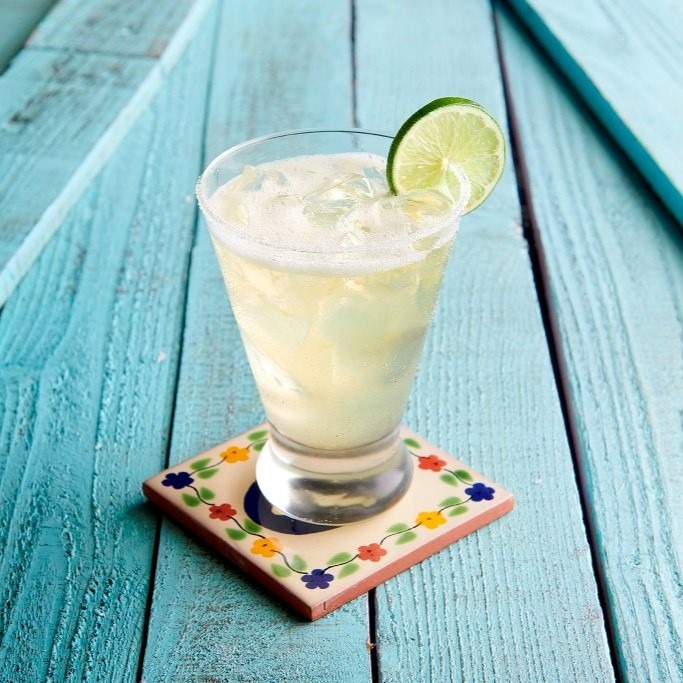 MUST-TRY: Casa Rita | Cantina's signature margarita featuring Monte Alban 100% Agave Silver Tequila, Cointreau Orange Liqueur and fresh-squeezed lemon and lime juices
MUST-TRY: Guinness Beer | A drink with so much history and tradition, let the good times flow with this timeless Irish stout.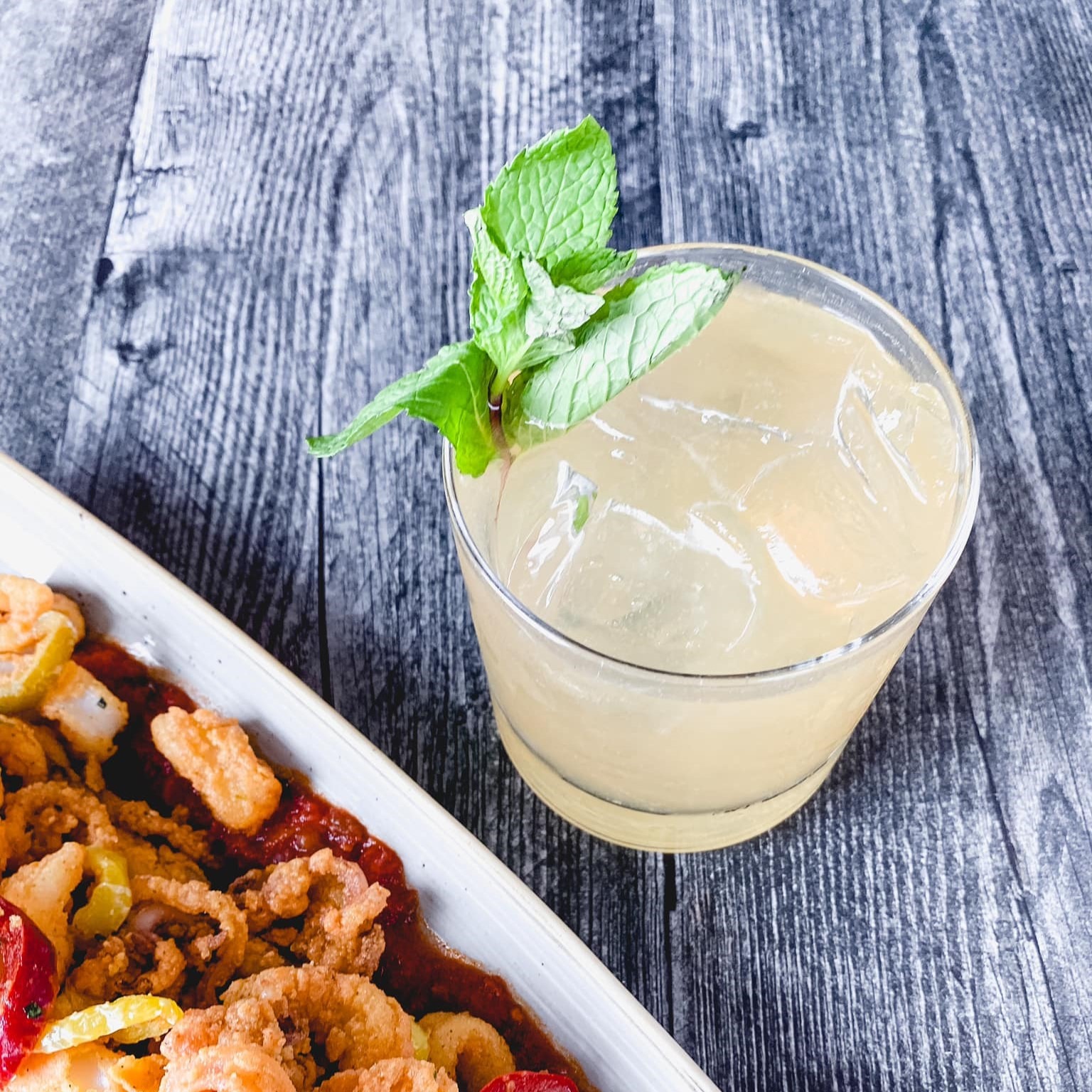 MUST-TRY: Lunazul Blanco Tequila Soda | Don't overcomplicate things, this sparkling drink is crisp and refreshing. Enjoy this spirit for just $7 during Happy Hour from 3-5:300 pm at the bar.
MUST-TRY: SPARKLING PALOMA | This festive drink from their new Lucky Eight Happy Hour menu features tequila, togarashi agave, lime, grapefruit soda, and a salted rim.
MUST-TRY: Quirks Crush | Try a twist on this Virginia Beach staple featuring Ketal One Peach & Orange, triple sec, orange juice, and lemon lime soda.
MUST-TRY: Minute Man IPA | Hoppy and smooth, this brew has low bitterness, allowing the fresh fruity aroma of hops to completely dominate. Plus, savor a pour of this flagship IPA for just $3 every Monday.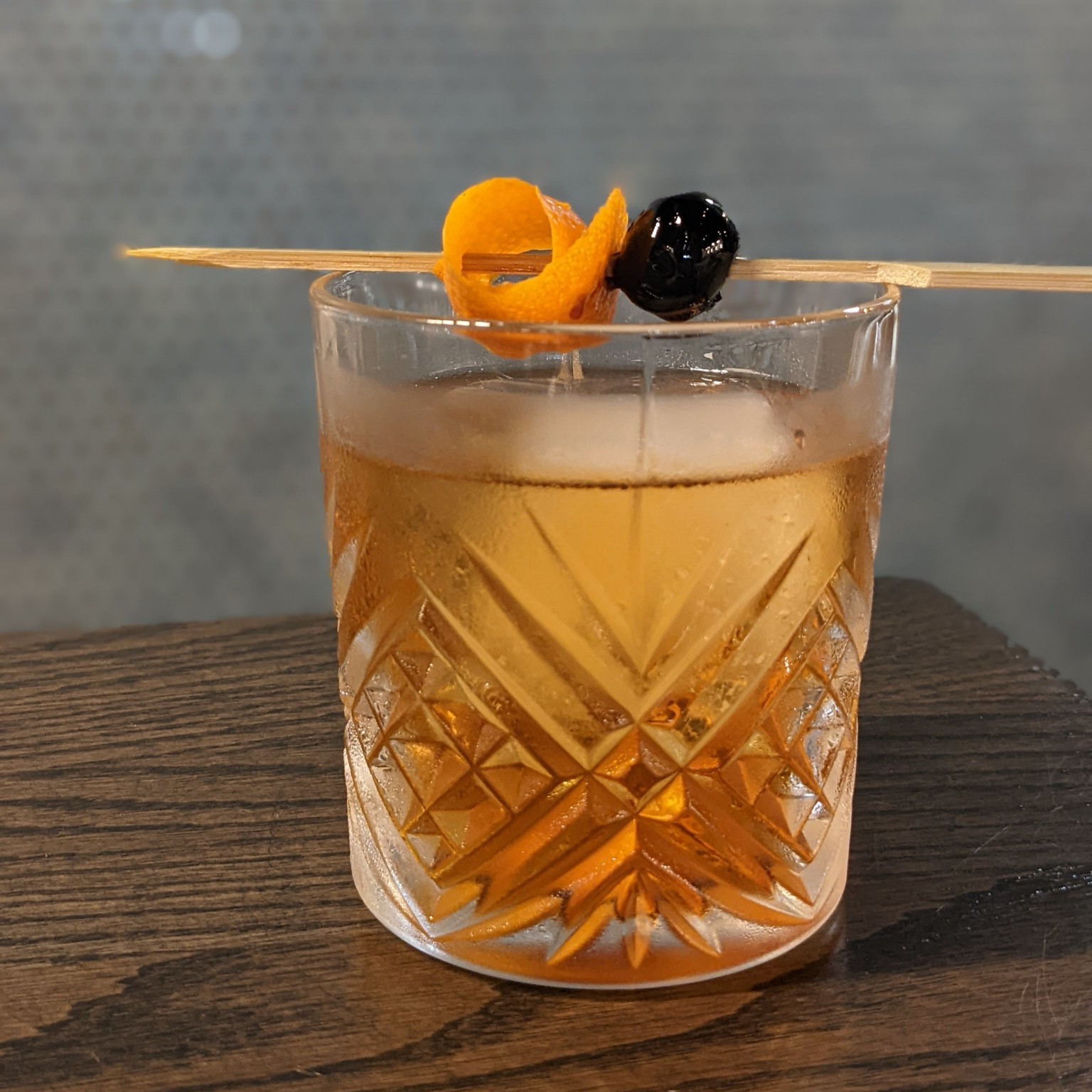 MUST-TRY: The Boozy Turkey | Pair your classic southern dish with a proper old fashioned featuring Wild Turkey 101 bourbon, sugar, bitters, orange peel, and an amarena cherry.
MUST-TRY: Manhattan | This classic cocktail is a max of rye whiskey, sweet vermouth, bitters, and a luxardo cherry.
MUST-TRY: Half Yard | Tap in with a half yard of your favorite draft brew. Did we mention half Yard are $4 off weekdays from 3-6 pm during Happy Hour?
BONUS STOP: VIRGINIA ABC
From spirits to mixers, the Virginia ABC store has everything you need to create your perfect cocktail at home!
Please sip responsibly!