Get your brackets ready. March Madness is underway and the businesses of Town Center of Virginia Beach have TVs fired up and ready for you to cheer on your favorite team, one game at a time. Catch the games on the big screens as you enjoy brews, burgers, and more! Make the most of the tournament at these Town Center restaurants.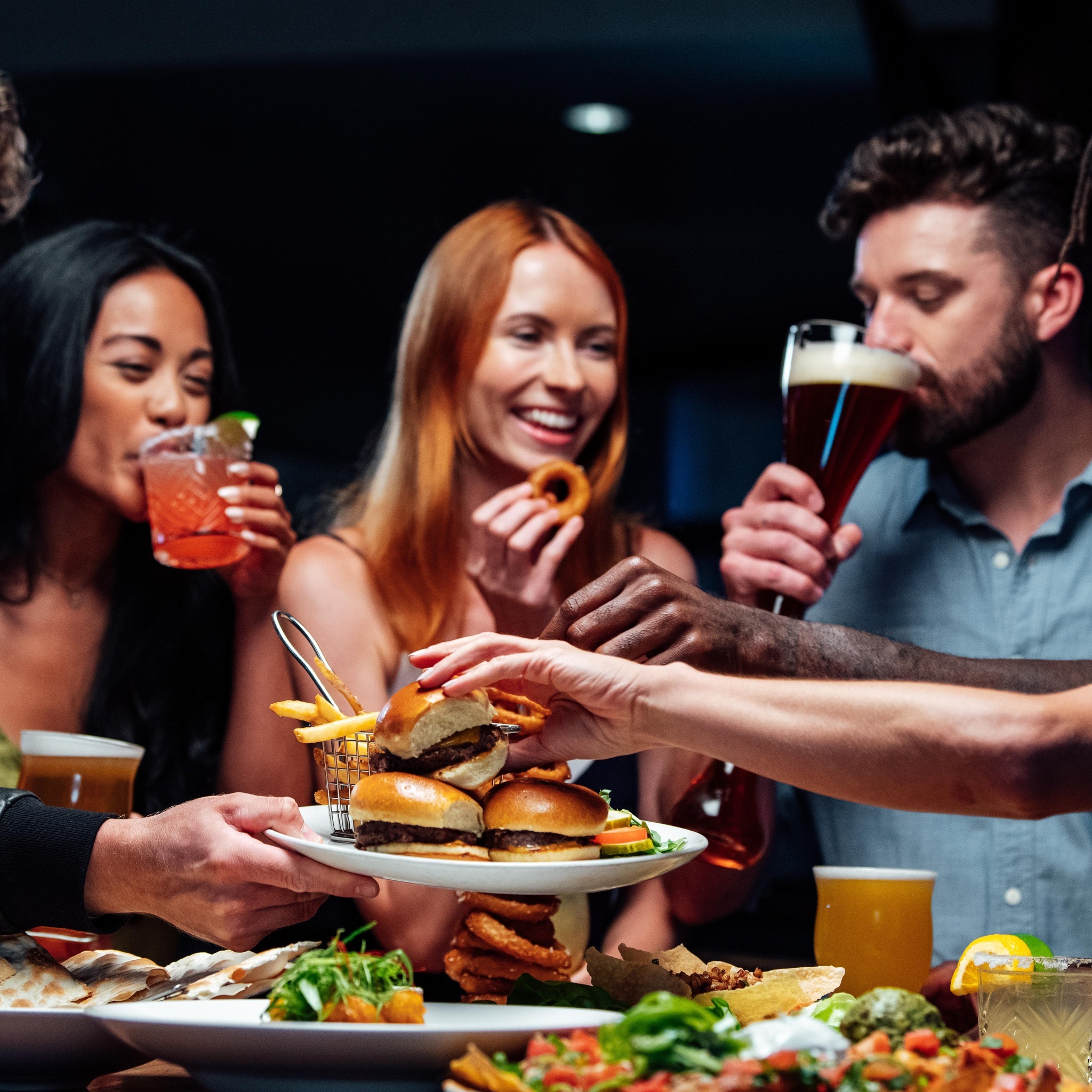 With flat screen TVs in every direction, you won't miss a moment of the most anticipated games in the tournament.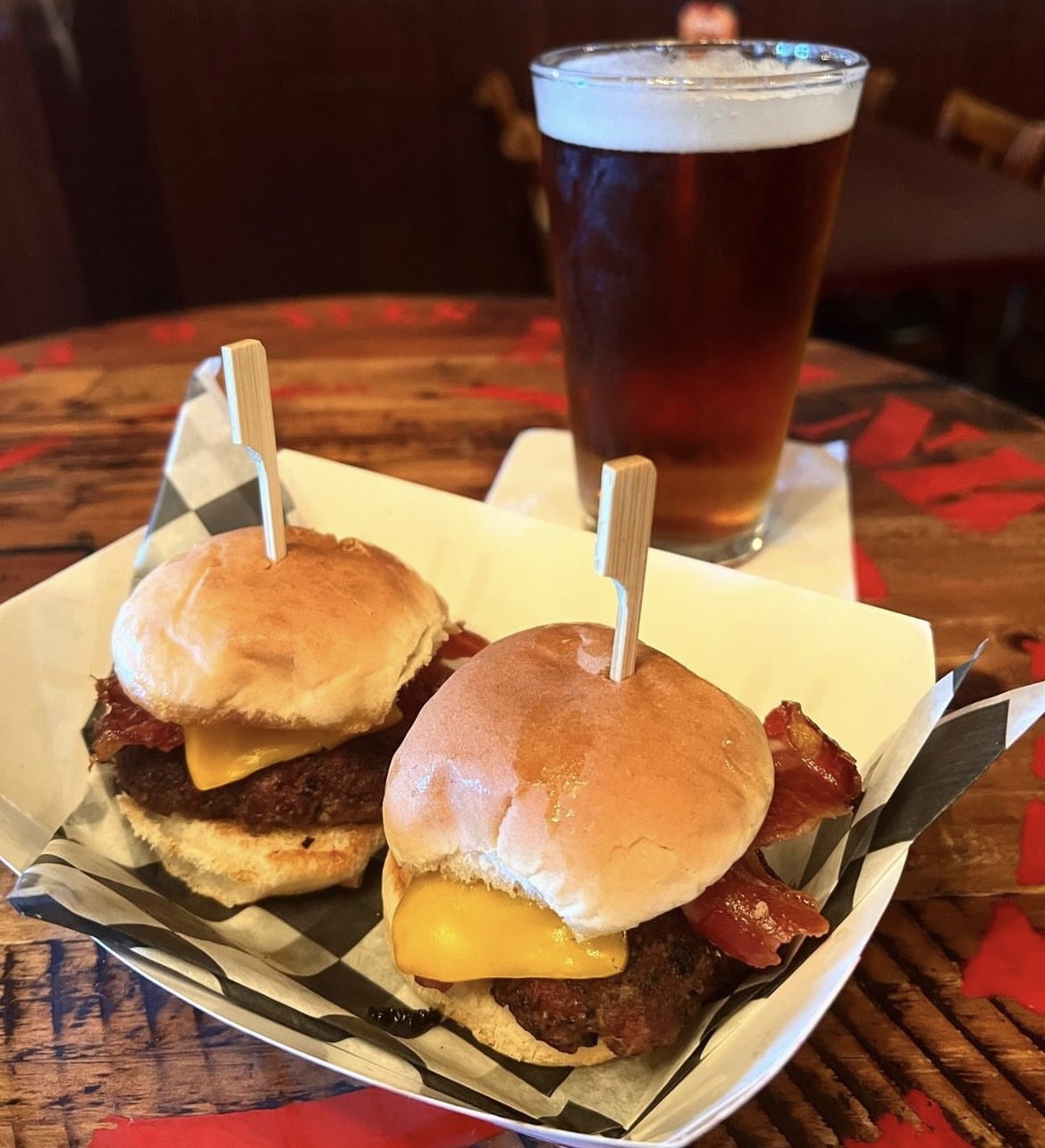 Keagan's knows how to do game days right with drinks and food specials.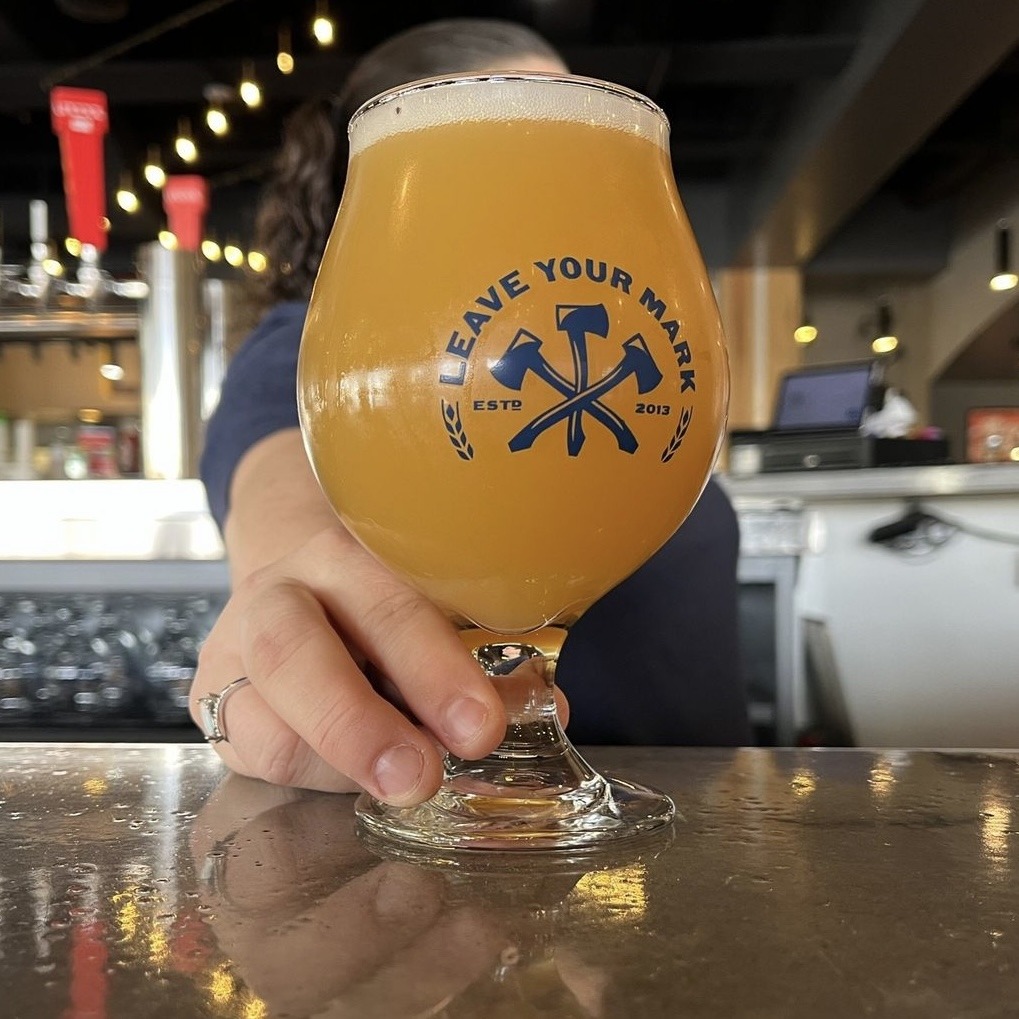 Kick back with a beer in hand as you cheer on your favorite team to victory!
Spice up game day as you pull up a seat at the bar with friends at Cantina.
Front row bar seats and upscale comfort food sounds like a winning combination on game day.